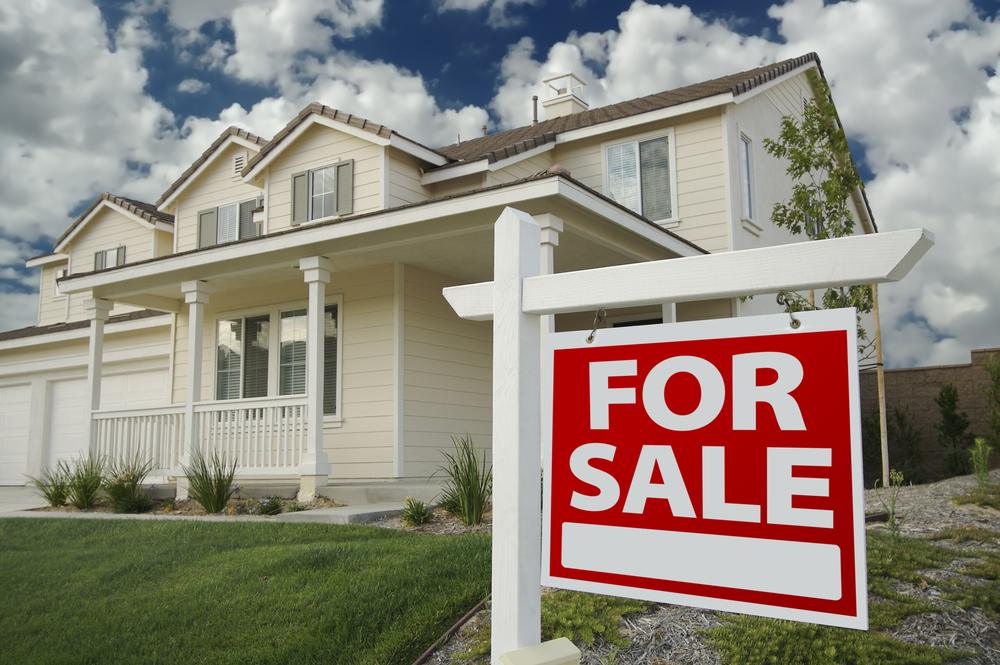 Are you trying to sell your property? Negative energy in your property could be affecting attracting buyers and getting the asking price or more.
It is important to understand that every property is built on the ley-lines of the earth. These hold the energy both positive and negative. Most of us live and buy property with little understanding of the history of the building and its previous tenants. Positive and negative vibrations remain that can stop your property from selling or achieving the asking price.
Roisin Eve can visit the property, view it via Skype or photographs to analyse the energies and shift them. Properties can be Private Commercial or overseas.
Prices available on request.
For more information please contact us at:
Tel.: (#44) (0) 28 9269 3499